The holidays are a time to spread cheer, joy, and love for all the people in your life. This is when you get to let loose with coworkers and celebrate the things you've accomplished together. You also get to spend extra quality time with your family and close friends as well.
Before you know it, your calendar is full of holiday parties!
It's easy to find yourself going from one place to another as the holidays get into full swing and more and more party invitations start coming your way. But, it's also easy to be the person who's bumming everyone out at the holiday party if you're not careful.
You need to have the best party etiquette everywhere you go no matter if you're headed to celebrate with co-workers or to an evening at grandma's. Here are ten things to avoid doing if you want to have a good time and make sure everyone else does, too!
1. Only Talking About Yourself
As much as you may be excited about the holidays, it's better to express an interest in others when you're at parties. Make it a point to talk to your boss about what he's doing with his downtime or to get to know your brother's new girlfriend.
This doesn't mean you have to drop any interesting facts about yourself or express what you're looking forward to this holiday season. Just be careful of bragging or of gearing the entire conversation towards you.
2. Clinging to Certain People
Parties are a time for everyone to mingle, which means you can't expect to hang out with the same person all night long. Make it a point to get to know your coworkers in other departments or to make your rounds with all the family members in the room.
This gives everyone a chance to catch up with old friends and make new ones, too. Not to mention, it allows the host of the party to enjoy time with all their guests rather than feeling stuck in a conversation with someone (like you).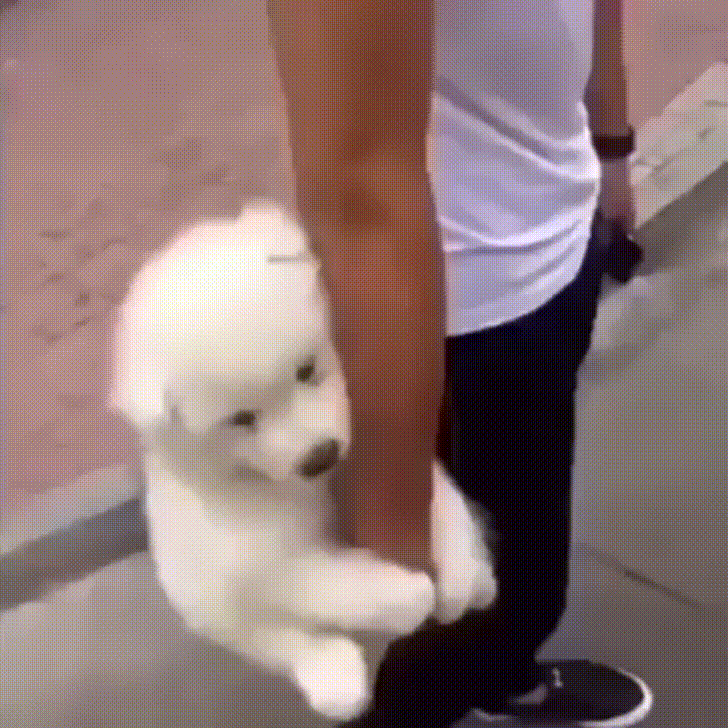 3. Being Anti-Social All Night
Speaking of everyone mingling, don't be the person who doesn't want to talk to anyone at all. This is one of the quickest ways to become the biggest drag at the party.
When you're standing in a corner on your phone or sitting off to the side of everyone else, you're not doing anything to contribute to the fun energy a party is supposed to have. Actually, you're taking away from it.
4. Not Introducing Your Guest
It's your job to make your plus one feel welcome at the party, especially if they don't know anyone there. Introduce your date to the table at your company Christmas party and kindly bring them into the conversation when talking to friends at a New Years party.
This makes the night go much smoother for everyone. It keeps your guest from having to awkwardly jump into a conversation when they're standing right next to you, and it keeps other people from questioning who he/she is.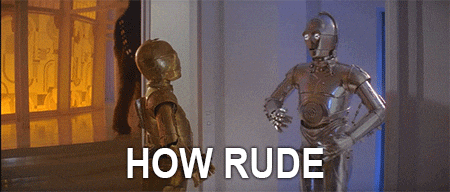 5. Arriving Empty-Handed
Whether you're getting dressed up for a work event or keeping it casual to see family/friends, don't arrive empty-handed. Bring a bottle of wine to add to the mix at the company party or at least a nice thank you gift for your boss.
A more personal gathering deserves a more personal touch. Make a dessert to help mom out with all the hosting she's doing or bring some flowers when meeting your significant other's family.
These little things go a long way. They show your appreciation for being part of the gathering and for the people in your life. Arriving empty-handed, on the other hand, sends a negative message loud and clear.
6. Arriving Too Early
It's one thing to arrive without anything to offer and another to arrive too early. If the party starts at 8:00, do your best to show up somewhere between 8-8:15.
A little later is pushing it, but any earlier can end up rushing your host. You could catch a friend or family member off guard as they're doing last-minute preparations. Or, you'll end up being the very first person at the company party which rushes the event staff, too.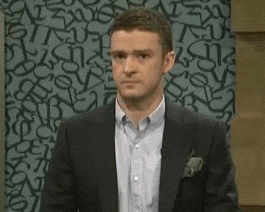 7. Spreading an Illness if You're Sick
The best way to ruin a holiday party if you're sick is by going. Tell the host you can't make it and tell them why. Do it as early in advance as possible if you really want to show the most courteous party etiquette.
The worst thing you can do is arrive sick and make everyone else sick. No one likes to have a stuffy nose on Christmas morning or the stomach flu when Thanksgiving is right around the corner.
Keep this in mind before you go somewhere you'll be shaking hands and giving hugs in close quarters.
8. Hogging the Good Stuff
Most company parties have an open bar, and most family gatherings are filled with more food than necessary. But, that doesn't mean all the food and drinks are just for you!
Try to save more for others when you're asking for your 5th glass of champagne or loading up your plate with honey-baked ham. There's only so much to go around, even if it looks like the assortment of food and drinks is endless. As much as you want to enjoy the delicious holiday treats, remember everyone else wants to, too.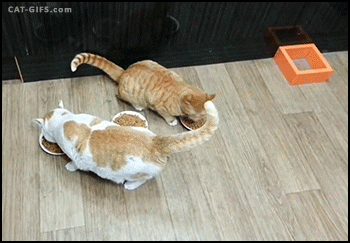 9. Being a Critic
Maybe your issue isn't that there's so much good stuff you have to remember to share, but that the party you're at didn't really live up to your expectations. Avoid saying anything when it comes to criticism, even if it's one of the worst holiday parties you've ever been to.
Your opinion may not be the same as someone else's, and voicing it will either bum out a guest or insult a host. Neither results are good for the holiday spirit, so just enjoy the fact that you were welcomed and save your complaints for private conversations outside of the party.
10. Sneaking out When You Leave
The final way you make a fool of yourself at a party is to leave without saying goodbye. Do one more round when you're ready to go, and say goodbye to the people you interacted with that evening.
Say thank-you to the host again if you see him/her, but don't go out of your way to track them down or interrupt a conversation they're in. If you can't find them, a nice text message or thank-you email will do.
Make Sure Everyone Enjoys This Year's Holiday Party
Maybe you've never noticed how important it is to introduce your guest at a holiday party or to show up with something for the host. What if you're this year's host, though?
One of the most important things you have to do as a host is find the best venue for the party. This sets the stage for how everything else will go, and it's better to book sooner rather than later.
Visit our venues page to discover the perfect place in San Antonio to host holiday parties and year-round gatherings.